LEARN HOW TO PAINT AND TO DRAW WITH CRISTINA'S BLOG ABOUT PAINTING AND ARTISTS
This is an artist blog to share the love of art
This page was born in 2008 because of my desire to talk, discuss and share ideas about painting, artists, art materials and the infinite subjects that we can paint.
You can contact me and give me your proposals for the blog. See my creations and visit my painting shop on Etsy.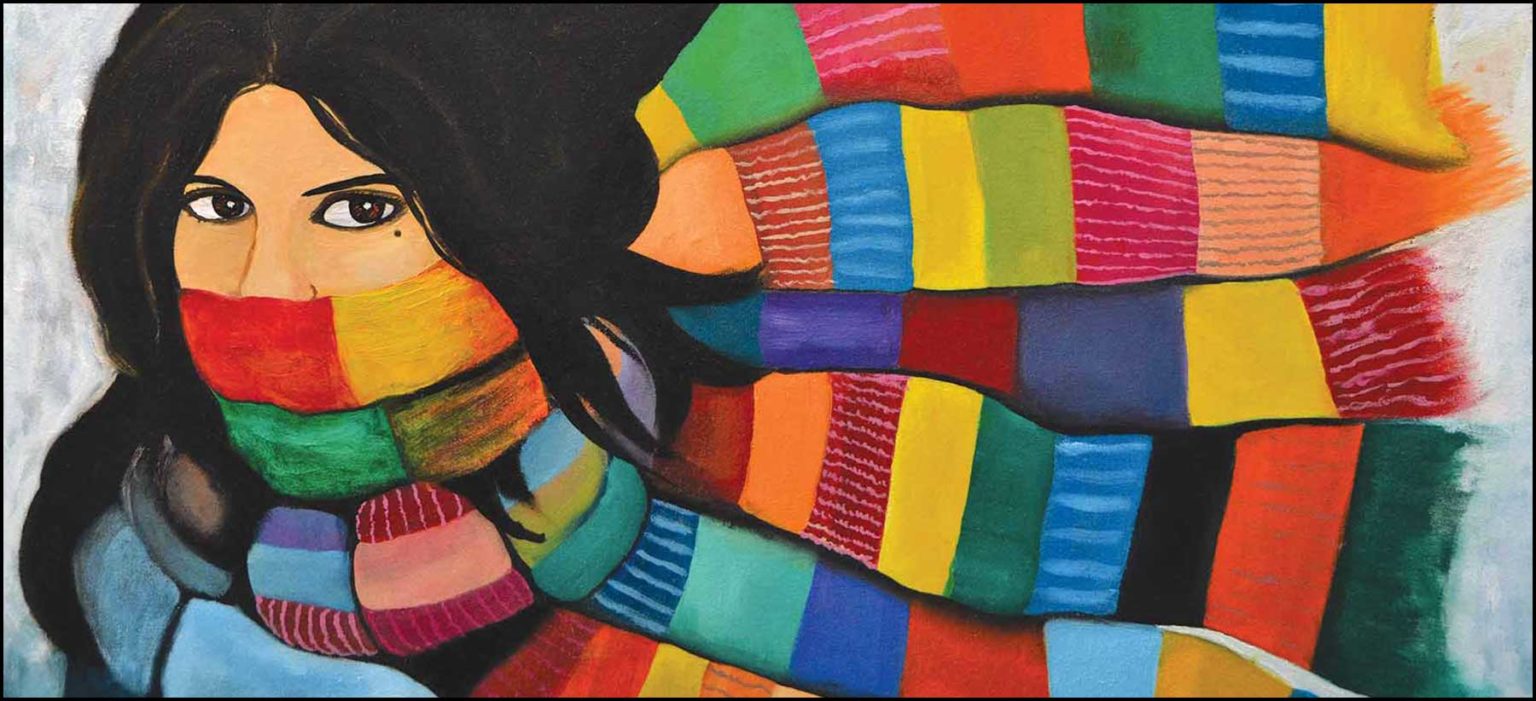 Enjoy the painting and artists blog
Recent posts
My new painting
Painting Permaculture, peace on earth, mountain landscape. Canvas print multiple formats special gift home decoration limited edition.