A sensual and luscious painting theme, which can be created with as many painting styles as there are. A theme that allows a lot of creativity due to the beauty it contains. A simple subject but at the same time complicated, because the muscles of the back have many lights and shapes that must be understood so that we can paint them well. The most difficult thing is to make the smooth volumes of the muscles without looking like lumps. Paint the vertebrae, the spine, and the directions of the muscles hidden behind the skin.
But this post does not talk about how to technically paint the back. It is about thinking about this pictorial theme. The back of a woman symbolizes many ideas. First of all, the woman cannot see you, as she is looking away from the viewer. Second, by being able to see her body, the theme adds all the sensual and pleasure connotations that a woman's body brings. And also, the posture, what the woman does, other aspects of the portrait and the scene, all these aspects will add an extra symbolism to the painting.
THIS IS A COLLECTION OF EXAMPLES WITH GOOD PAINTINGS WHERE A WOMAN'S BACK HAS BEEN PAINTED
Observe in these paintings what ideas the painting inspires you, the composition chosen by the artist, and relate it to what surrounds the woman in the painting.
Christoffer Wilhem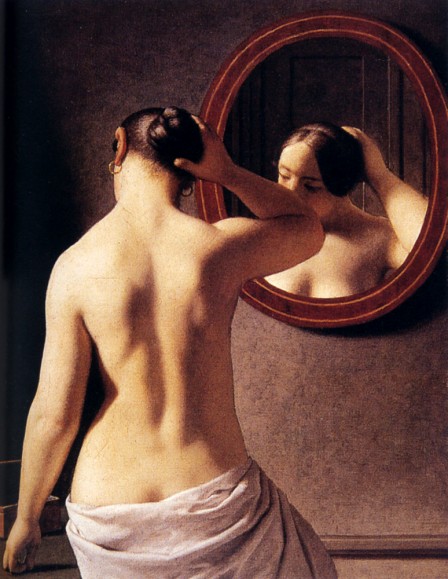 Jean-Auguste-Dominique Ingres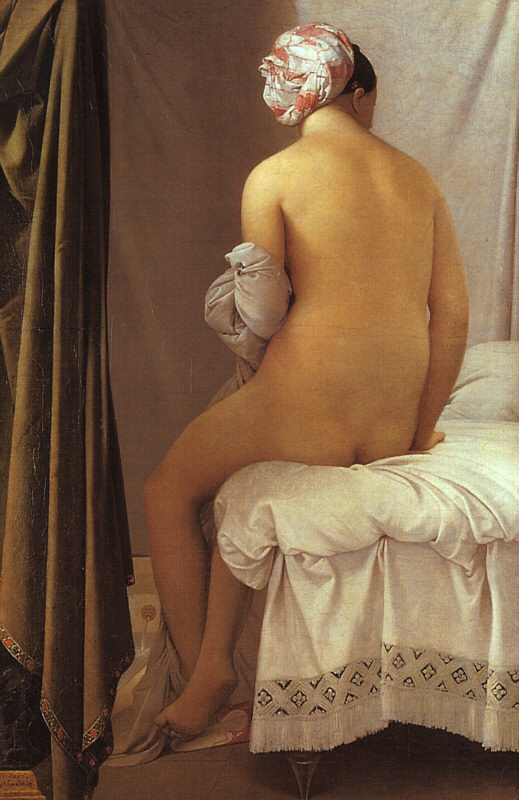 Women's back with the Ingres style, a classic style and with a very soft light.
William Merritt Chase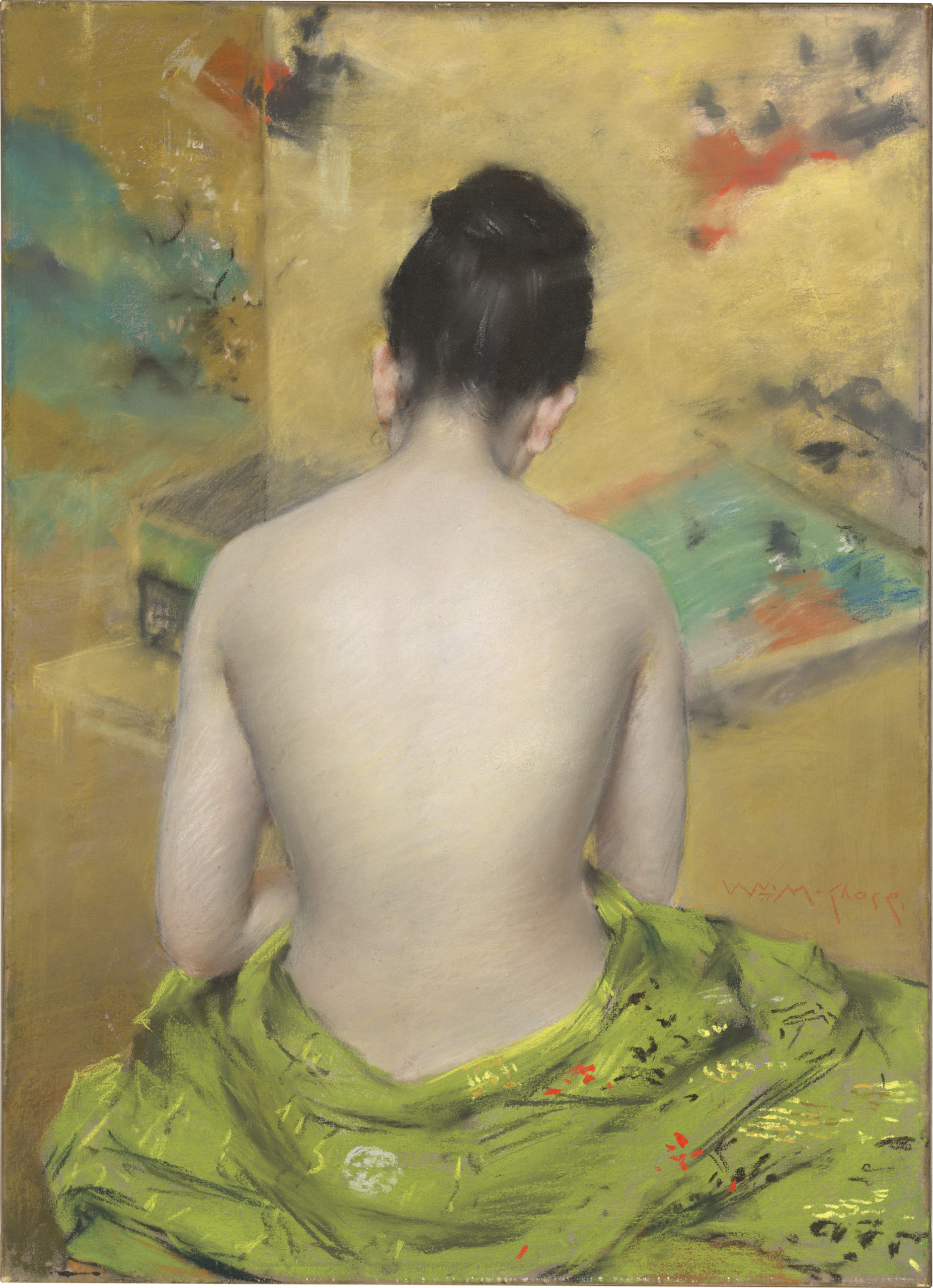 See more about the painter William Merritt Chase
Sara Sánchez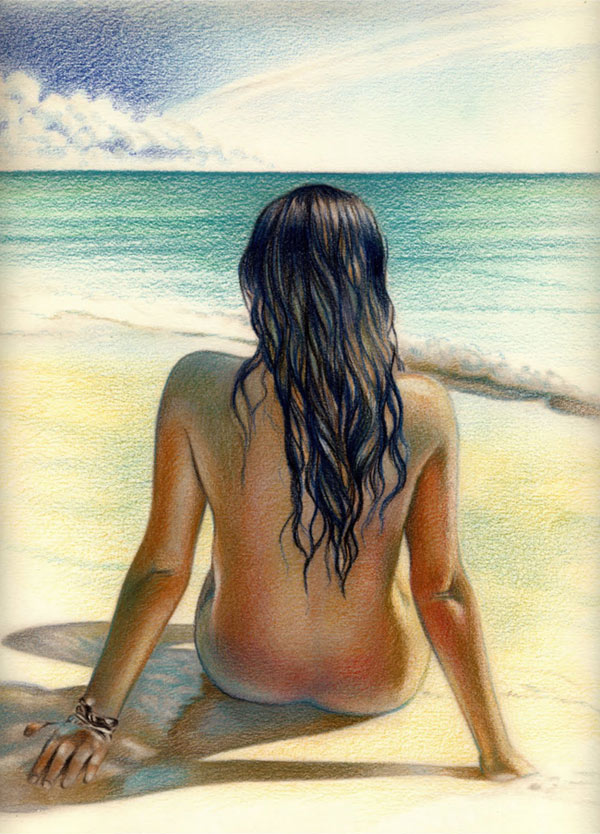 Diego Rivera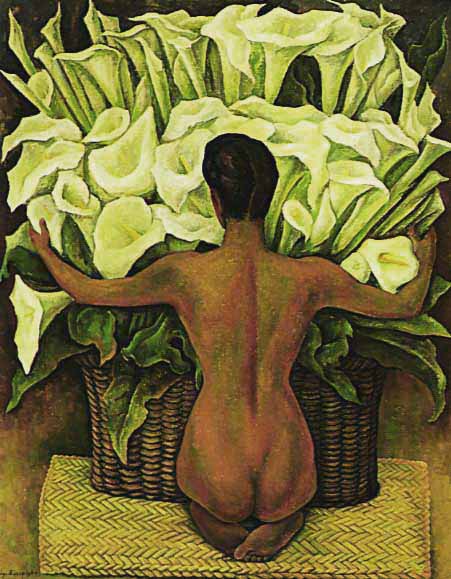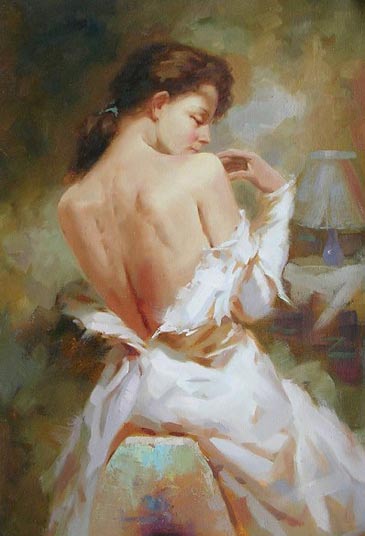 Salvador Dalí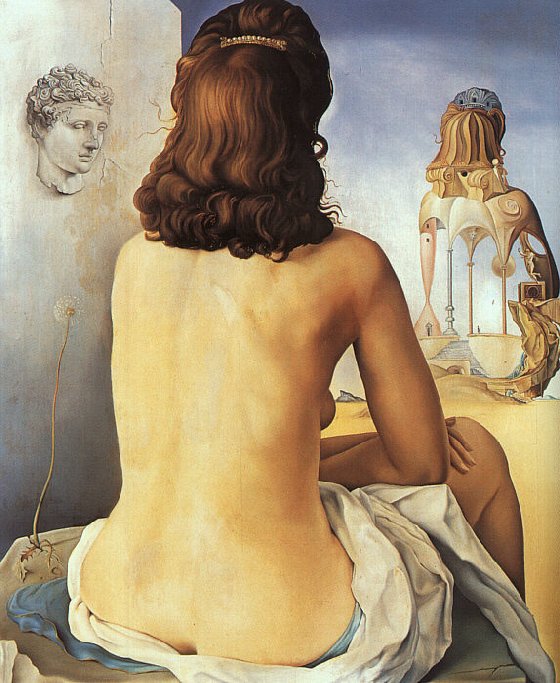 Paul Delvaux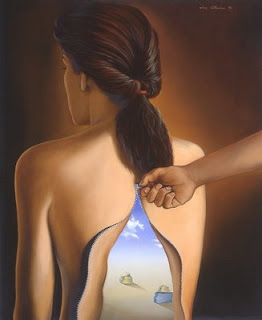 Surrealist style where the woman's back adds a psychological theme to the theme itself.