Chinese ink is an ancient technique that is used to draw in black and white, although there are many colors. This technique works a lot with the drawing and brushstroke effects. Japanese drawings and paintings of the Sumi-e style are very famous. The shapes are represented with simple strokes. In these works it is necessary to develop the practice and stroke management with brushes.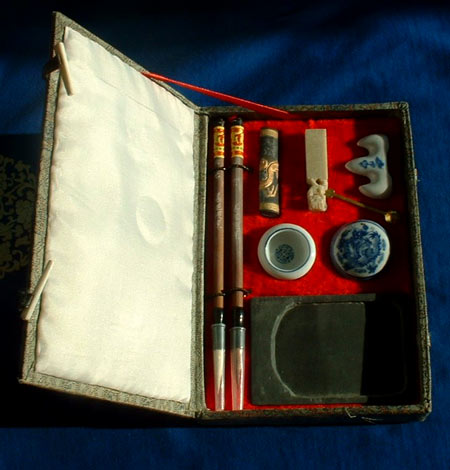 Sumi-e painting example
How to paint with India ink the way of the artist Shozo Sato:
In this example found on YouTube, the artist first wets the canvas, so the shapes are dissolved and the ink generates drawings. The canvas is prepared with plastic acrylic. It must be worked flat so that the water does not move.
The India ink is also worked with a nib, and good works are created based on line drawing, stippling, smudging and other effects.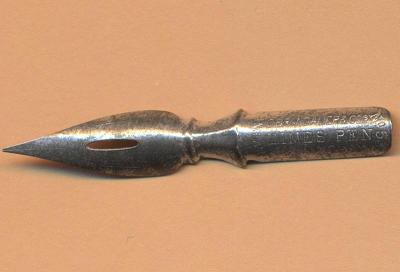 Chinese ink pen.
You have to be very careful with drops, smudges and touching the ink when it has not yet dried.
Drawing paper without too much texture is recommended.
This technique is ideal for those who have a lot of patience and know how to create illustrations with love and creativity.
MERCHILD, drawing by Cristina Alejos, India ink blue