Painting a self-portrait where we represent ourselves making the art that we like the most, serves to generate the positive energy that allows us to continue working as artists and to generate the good luck of being able to continue creating the art works that we want.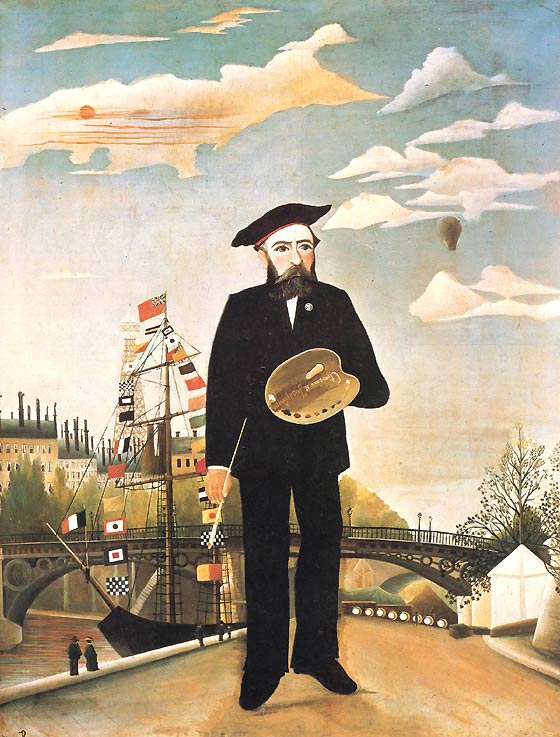 "Le douanier Rousseau, Jungles à Paris", Rousseau's self-portrait.
That is why, throughout history, painters have made multiple paintings with themselves painting, with the painter's easel and the canvas next to him, the brushes in the hand and a favorable environment for the realization of the work. It is also a kind of therapy or go within in oneself, since we generate the image of ourselves in the artistic activity.
(more…)