Some of the most renowned painters of contemporary abstraction in America are Tomory Dodge, Chris Finley, Carrier Moyer, Elizabeth Neel, Krin Dave, Peter Peri and Daniel Hesidence. All of them have exhibitions in the best American galleries, New York, San Francisco, Chicago … and catalogs for sale in galleries like the Saatchi Gallery. Very famous and quoted, they are the elite of contemporary art with abstract style.
A list to update our knowledge in contemporary art and to know some of the today best abstract works.
1 – Tomori Dodge.
Works with a lot of rhythm, with strong shapes directions, breaks and twists, generate many connotations about what is happening in the picture.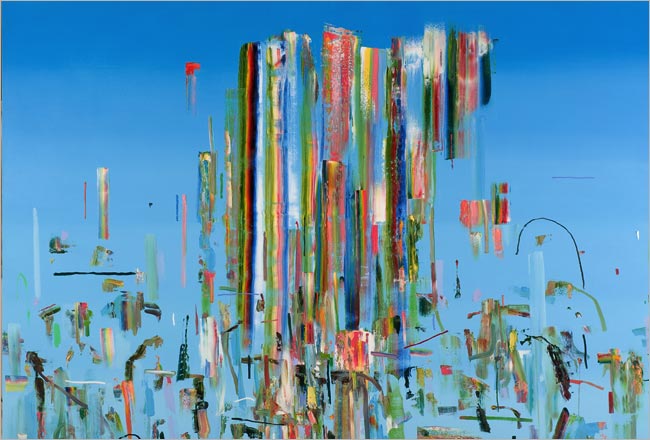 Artwork entitled"Daisy Cutter", This is one of his most beautiful paintings, a blue background that hints at a sky with many lines down like a shower of colors and shapes. A painting with a lot of air, and yet, with a big load of moving colors.
More pictures by Tomory Dodge: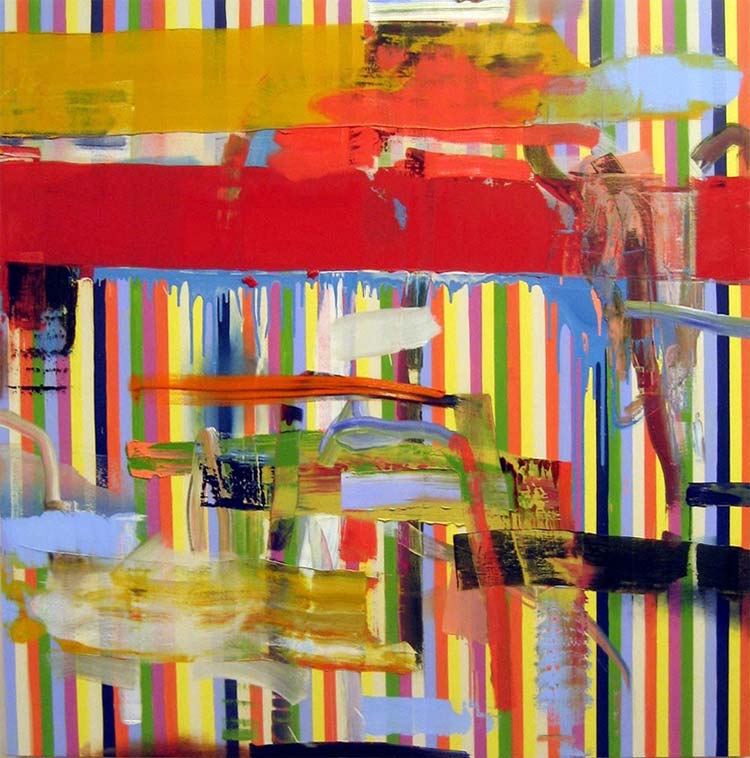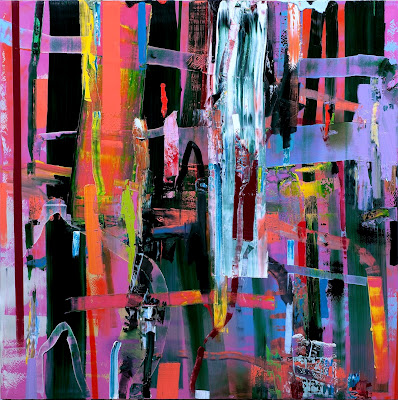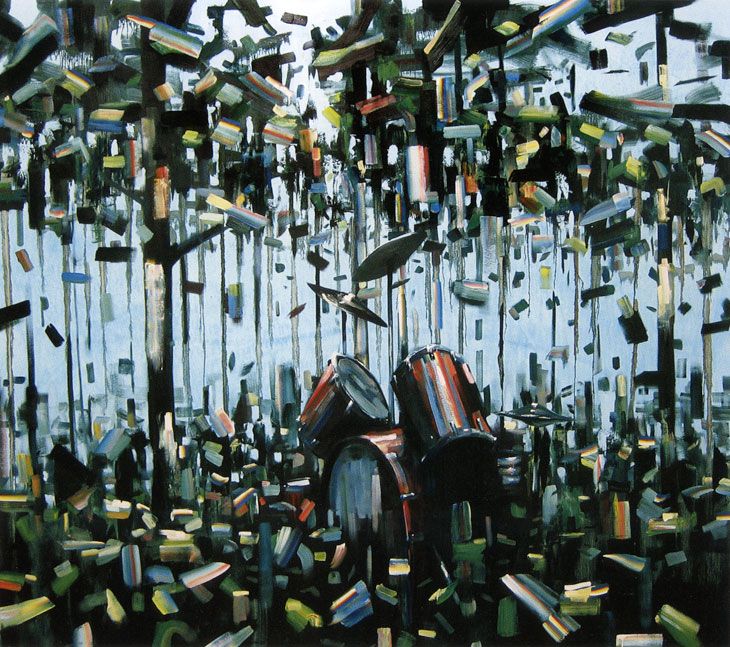 You can see some of his works in the Saatchi Gallery.
More Paintings by Tomory Dodge in google images.
More info about Tomory Dodge in the wikipedia.
2 – Carrie Moyer
An impressive graphics, created with great contrasts of color, transparency, vivid color and very suggestive ways.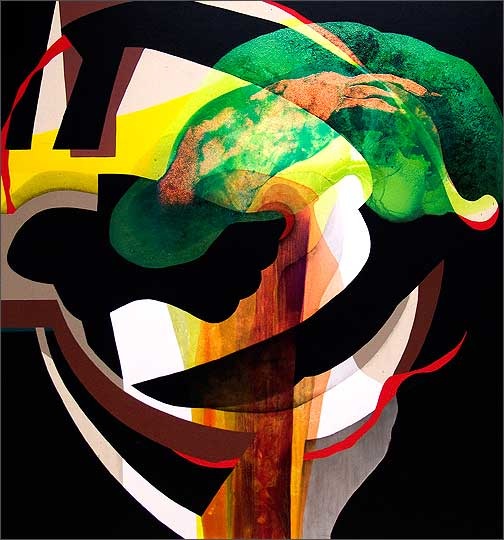 Website of the artist Carrie Moyer with all his works:http://carriemoyer.com/
More info about the artist: https://en.wikipedia.org/wiki/Carrie_Moyer and Google images
3 – Elizabeth Neel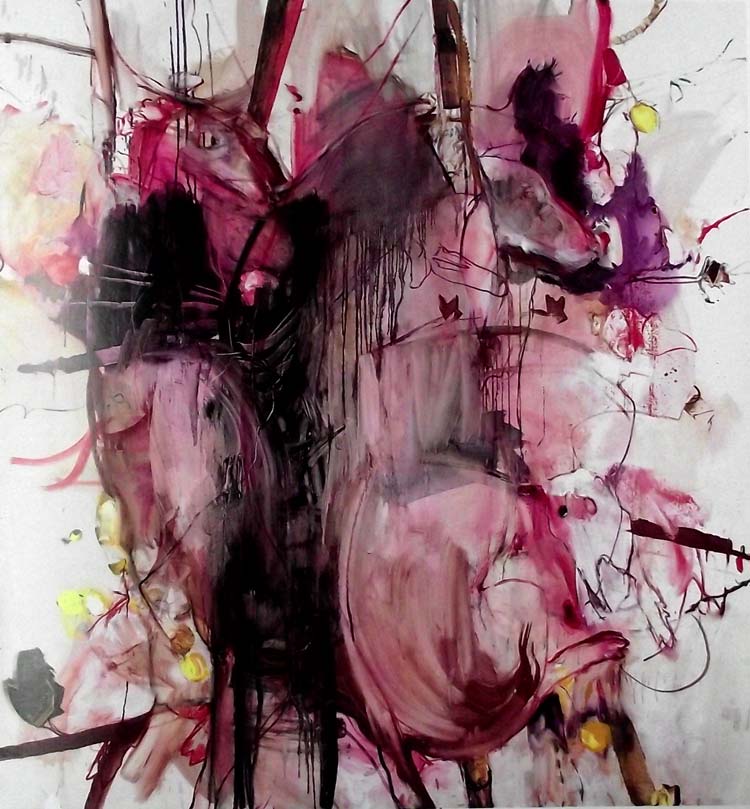 Information about the artist Elizabeth Neel in the wikipedia: https://en.wikipedia.org/wiki/Elizabeth_Neel
Works by Elizabeth Neel in the Saatchi Gallery.
4 – Karin Davie
The rounded, twisted painting have become famous over the painter. It manages to create space with tremendous strokes of pictorial material amazed at sight and set a living forms that are forming and moving on a background that pushes forward. Tables very gimmicky.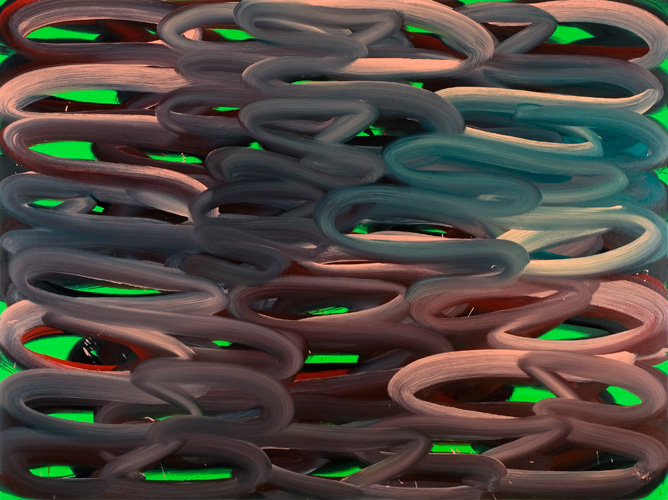 Karin Davie website: http://www.karindavie.com/
5 – Chris Finley
An example of this artist painting created by abstraction.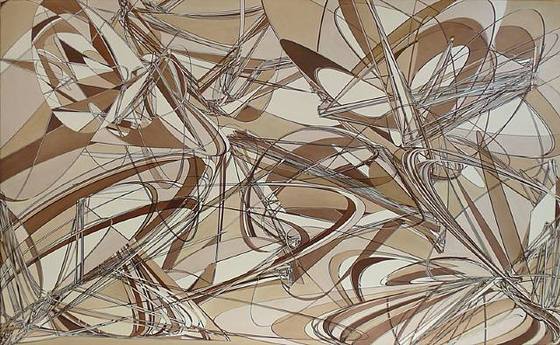 Chris Finley website: http://chrisfinleyart.com/home.html
6 – Peter Peri
English artist but very relationship with America. Their forms have much in the game space, with perspective effects and 3 dimensions. Paintings simple but with good visual concept.
Info and paintings in the Saatchi Gallery.
7 – Daniel Hesidence
Many paint, fillings, color and material that fight each other. Very chaotic and expressive, his works give off a lot of strength.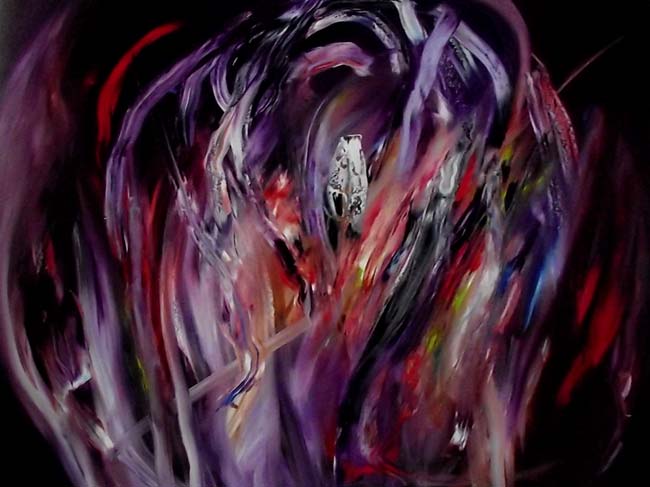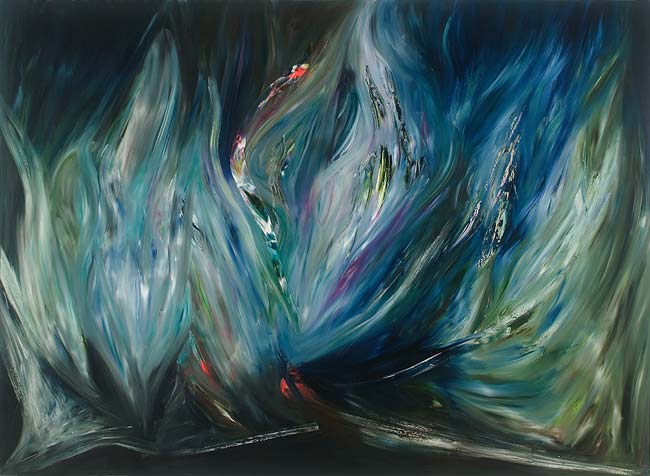 Daniel Hesidence website: http://www.danielhesidence.com
Paintings and info in the Saatchi Gallery.